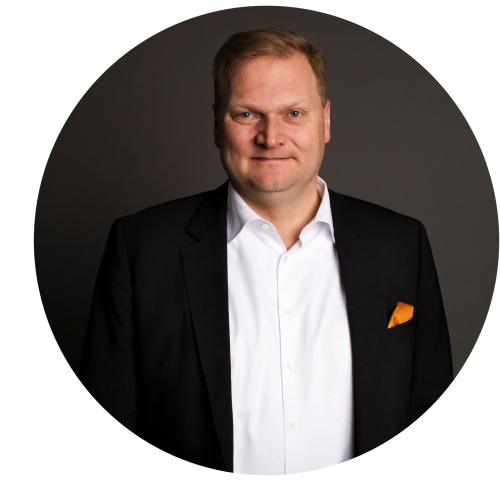 Michael Fogelberg is a serial entrepreneur and business angel who over the past 30 years has started three successful self-storage operations. Today, he has his sights set on a fourth.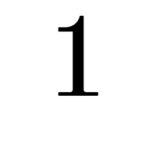 Establishment in Scandinavia
In 1992, Michael started to investigate the possibilities of setting up self storage in Belgium. A few years later, he is responsible for setting up Shurgard in Scandinavia.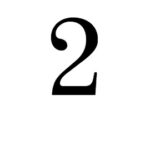 In 2007, Michael founded SelStor AB in Stockholm, Sweden. Over the next few years, 10 new facilities will come up in the Stockholm area.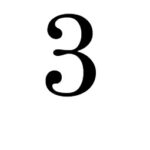 In 2014, Michael wants to do something revolutionary and founds the high-tech storage company 24Storage. Which now has 25 locations around Sweden.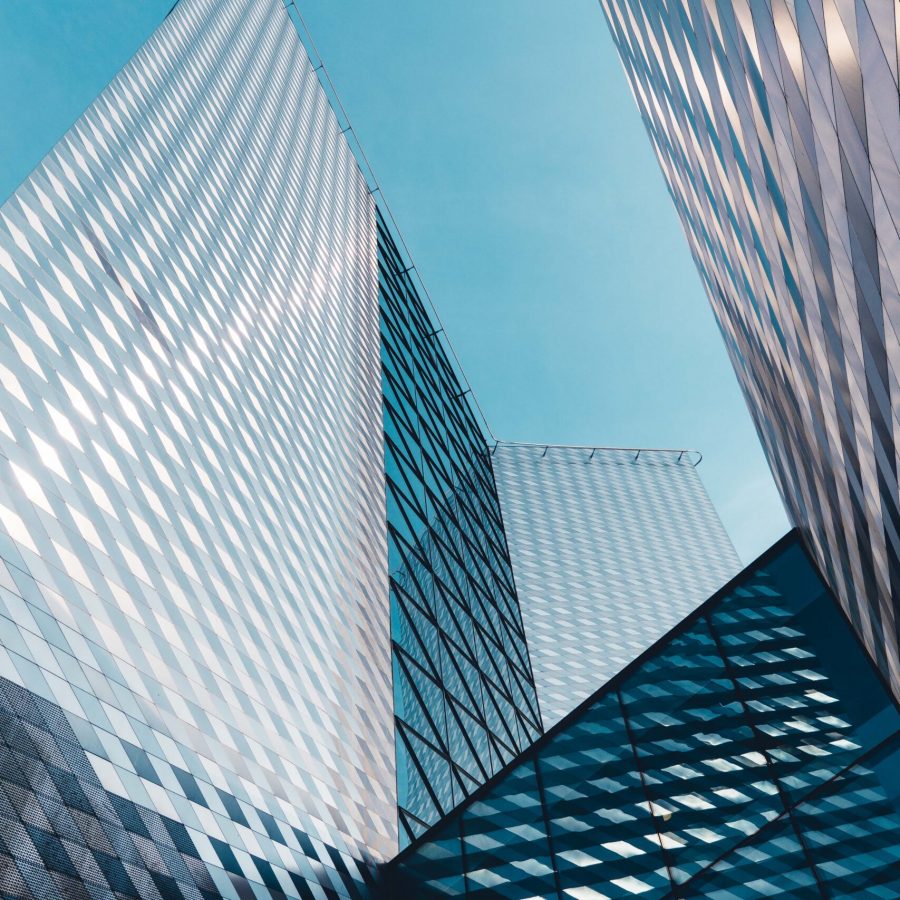 Having been both a founder and partner in several companies over the years. As well as being a member and vice president of Fedessa (Federation of European Self Storage Association), Michael now has a new project in his sights.
StoreInn is a leading player in the asset management and self-storage industry. They offer tailored services to professional investors and have established themselves as a reliable partner.